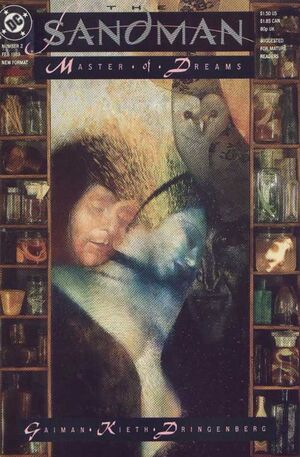 (ahh I used to love that comic)
How I couldn't have heard of Kirsty McGee is beyond me. Well, now that I've found her she may very well take the place of Holy Cole, Aimee Mann, Suzanne Vega and Madeline Peyroux in my cd collection. This British chanteuse has a fondness for Kansas City meets New Orleans jazz and has the pipes of Billie Holiday. In this day and age it's an odd, completely noncommercial, combination – making this all the more daring and lovable.
She's calling her style "vaudebilly". I think that's a nice summation of her influences. Here are two songs from her upcoming album The Kansas Session. You can attempt to pre-order this through the artist's mailorder site Hoboshop here.
Bonus tracks
P.S. My alter ego (or is it split personality?) Swedesplease is thrilled with new music from Detektivbyrän.